What Makes Peakz Special?
When we began our journey, we felt there were fewer healthier confectionery snack options that also appealed to vegans and vegetarians. So we created a snack that uses dark chocolate instead of milk chocolate, and has wholegrain cereal at its core. It is a perfect snack for young and old. It can be eaten on the go, in the cinema, at school, before cycling or after a workout, during a party, in the pub, or when the afternoon peckish feelings hit you at work!
What we want to bring to the food industry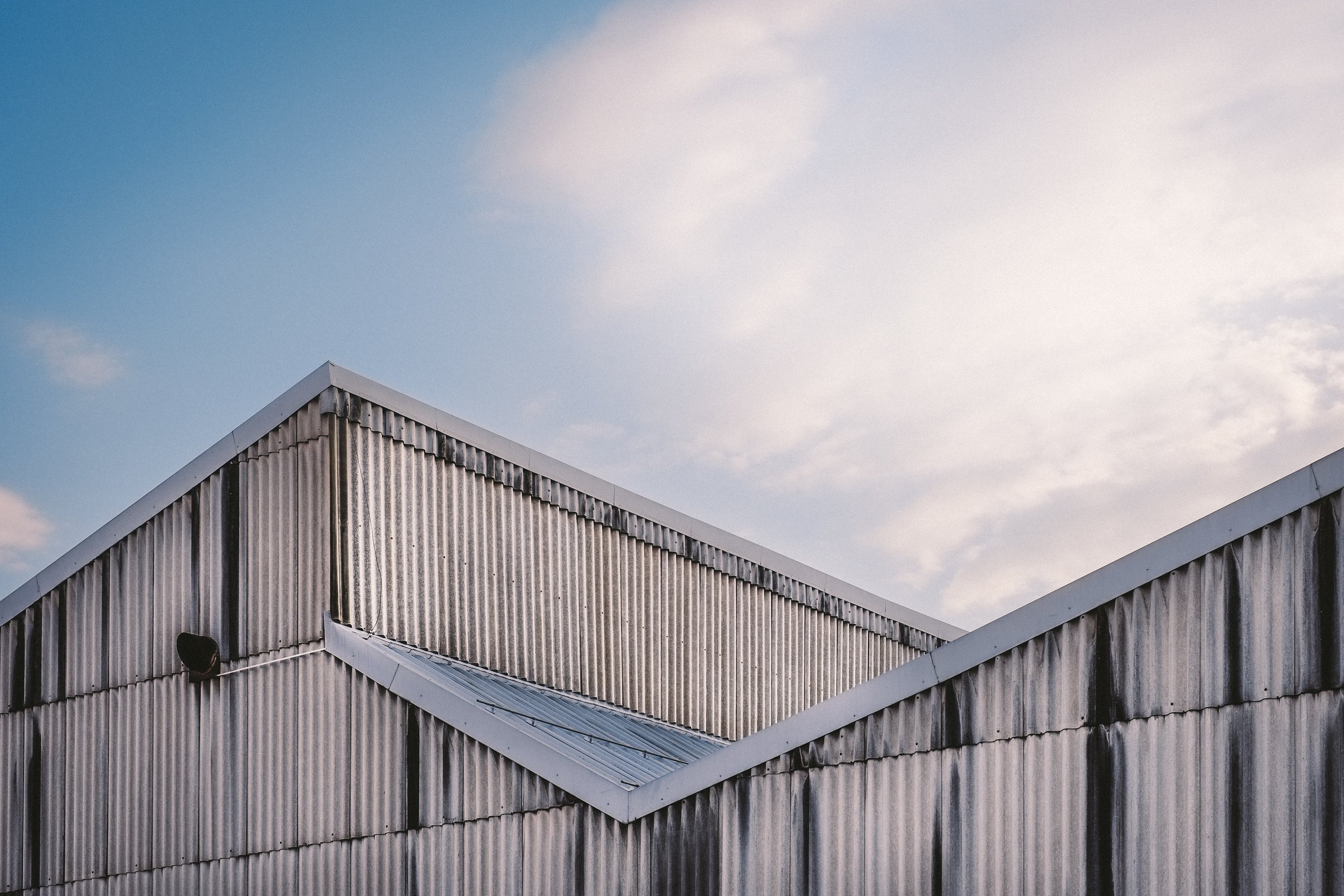 We sought out UK businesses and people that were looking to develop more ethically focused and alternative products. We work with Chocleys in the North East of England. We support local and Peakz are lovingly handmade in the UK.
We take all aspects of the production process seriously and pride ourselves on Peakz and their quality. We spent almost 1.5 years refining the taste, consistency and reliability of each manufacturing cycle. Each and every single crunchy cereal core is carefully drenched in chocolate to ensure maximum coverage for the delicious taste of chocolate to come through strongly. Timely orders and deliveries to and from our supply and distribution chain allow us to ensure freshness of the product for our customers. This, coupled with an experienced manufacturer in the chocolate and cereal space, allows us to guarantee the quality of our product, making it an excellent overall experience for our distributors, retailers and end consumers.
Where do we want to go as a brand?
By 2020, we'd like to see Peakz become a global brand, with our products in retail stores across Europe and possibly even in select cities in the US. We want our product expansion to encompass a gluten free crunchy core - to appeal to an even wider audience. With ethics at the core of our brand, we'd like to pledge 2p of our profits from each bag sold to be donated to saving animals that are facing severe changes to their habitats as a result of climate change and global warming by 2019. Finally, by 2019, we want all of our packaging to be completely biodegradable and to have zero landfill contribution. We care about our consumers and want them to feel good about tucking into each bag of Peakz, knowing they are helping animals and the environment with each delicious bite. All of this might be ambitious for a little company like ours, but our company goals and ethics are important to us and so is achieving them. Feel free to jump on this ride and help us accomplish our goals. We promise it will be nothing but delicious chocolatey goodness!